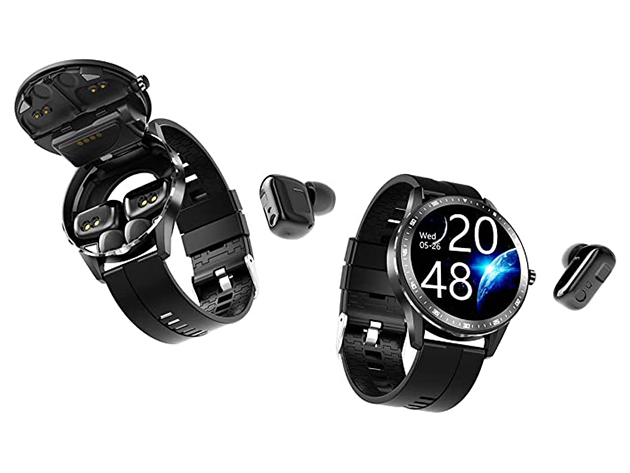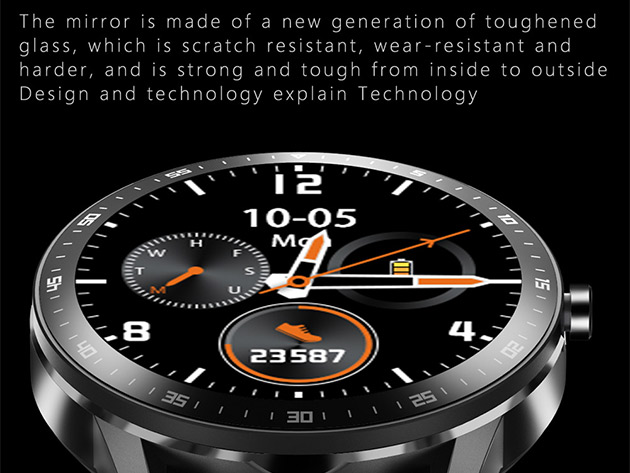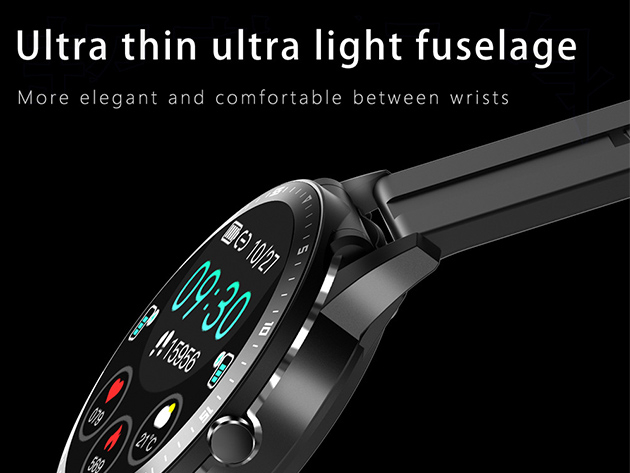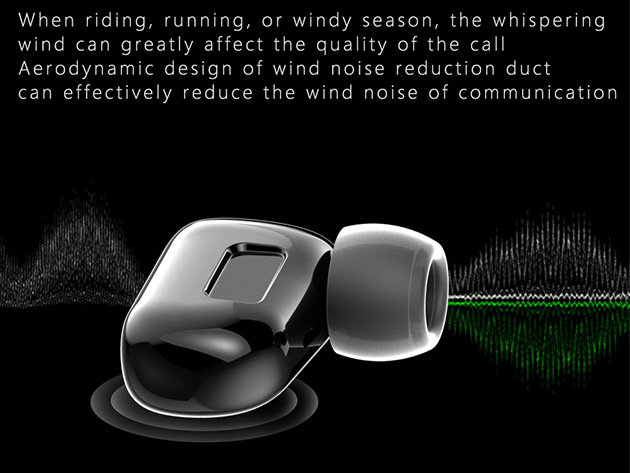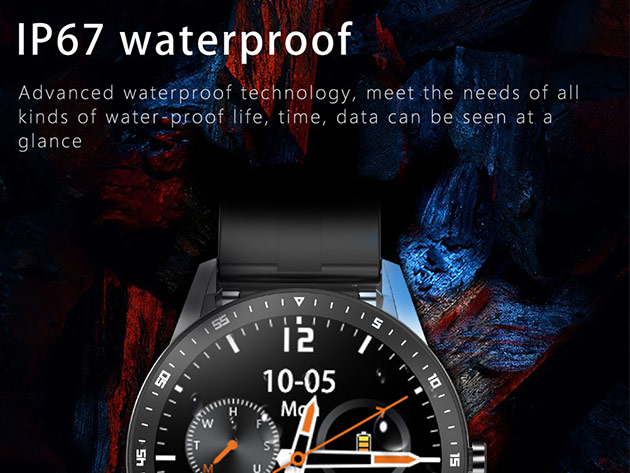 X6 2-in-1 Smart Watch with Bluetooth Earbuds
by Ineedmeone
Description
The X6 Smart Watch is your one-stop wellness and reminder buddy. With health functions such as heart rate/blood pressure/sleep monitoring and multiple sports modes, plus other features including music control, message reminders, and more, this watch does all the tracking so you can focus on what you do. It also includes a pair of wireless earbuds integrated and detachable so you can enjoy your favorite songs and put it back in the watch once you're done. Connect it to your phone via Bluetooth for easy, wireless synchronization. It is easily rechargeable and comes with a waterproof sports bracelet.
Health functions. Multiple sport modes, heart rate/blood pressure/sleep monitoring
Message reminders. From SMS, QQ, WeChat, Facebook, Twitter, WhatsApp, & more
Other functions. Music control & selfie shutter
Bluetooth. Connects wirelessly to your phone for easy synchronization
Wireless earbuds. Stored inside the watch; ready to use
Adjustable strap. Comfortable to wear & is water-resistant
Rechargeable.Lasts for 8-12 days on one full charge
Waterproof. Safe from sweat & splash
NOTE:
This smart watch only measures general beat changes since it's not as tight as usual blood pressure devices. The only medically accurate and validated way to do so is by stopping the blood flow by inflating a BP cuff around your upper arm, then deflating it while listening for changes in your arteries.
Specs
Specs
Color: black
Materials: aluminum alloy, glass
Dimensions: 4.4"H x 3.8"L x 1.3"W
Weight: 3.88oz
Functions

Bluetooth dual headset call
Music control
Multiple message reminders
Take a picture
Multiple sport modes
Heart rate monitoring
Blood pressure monitoring
Sleep monitoring

Connectivity: Bluetooth
Color screen display: 1.28"
Waterproof
App supports 12 languages
Charging time: 1-2 hours
Standby time: 8-12 days
Charging compartment battery capacity: 250mAh polymer lithium battery
Headphone battery capacity: 30mAh polymer lithium battery
Main chip: NRDIC52832
Heart rate chip: 3300
Memory: 64KB RAM+512KB
Control method: touch display, vibration
Includes
1x X6 2-in-1 Smart Watch with Bluetooth Earbuds
1x Charging Line
1x Instruction
Shipping
Ships to Contiguous US
Expected Delivery: Dec 15 - Jan 3
Terms
No returns. Exchange if defective.