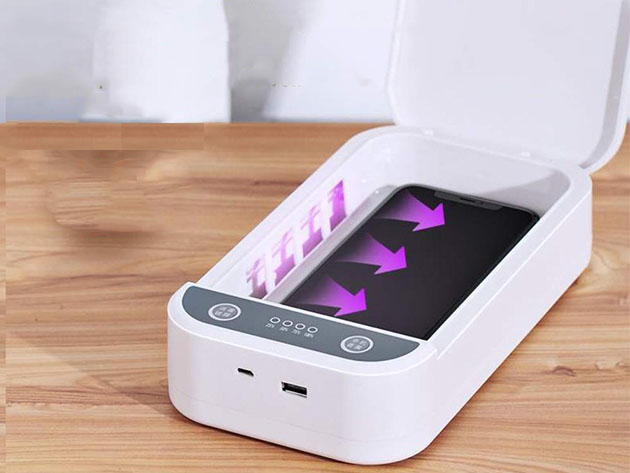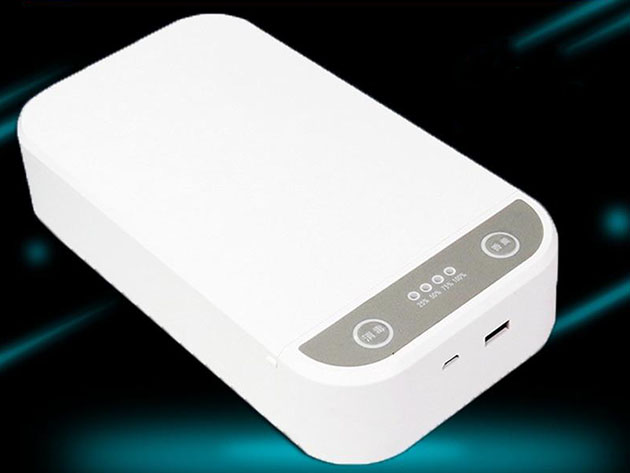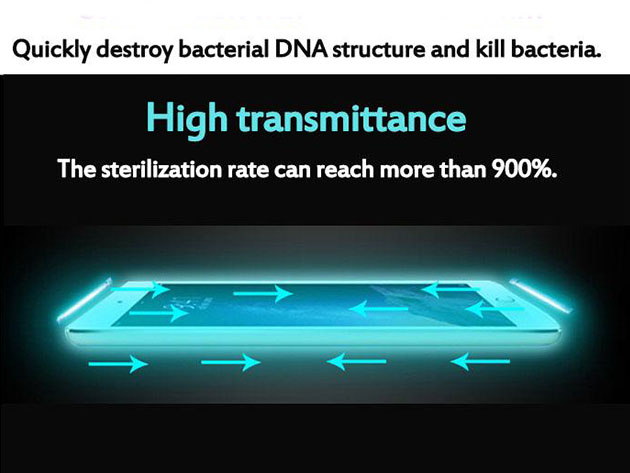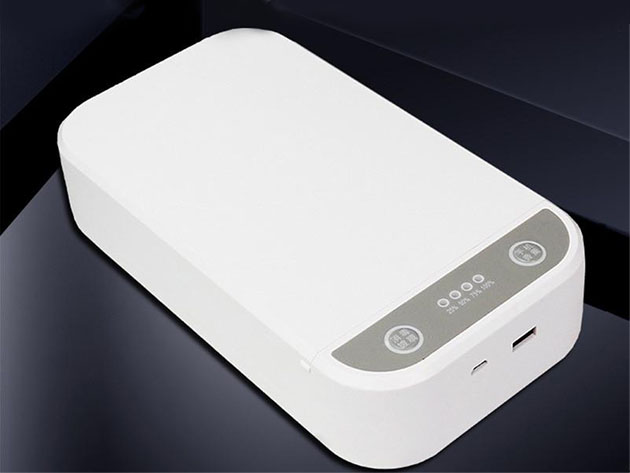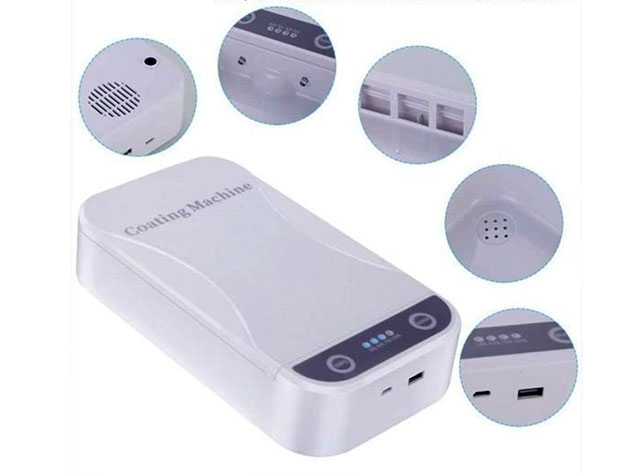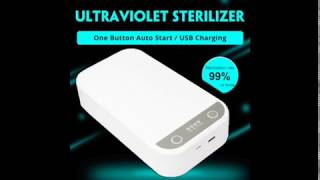 by Onetify
Up to 99% Sterilization Rate in Just 5 Minutes! Disinfect Your Phone, iPod, Earphones, Watch & More
Terms
Returns accepted within 30 days of shipment for orders within the Contiguous US.
All reviews are from verified purchasers collected after purchase.
Works great been using it several times daily for months. Such a piece of mind to come home drop keys, money, cell phone, sunglasses,keys, mask or any item that fits and in a few minutes it's germ free! Best purchase I have made.
Nov 18, 2020
We have purchased two of these and also recommended purchases for two of my friends. We are all very happy with this product. It has extremely quick delivery and lots of space to sanitize all of your items.
Aug 9, 2020
I like the concept of the quick sanitization but I was disappointed that, contrary as advertised, there was absolutely no aromatherapy scent to it whatsoever.
Jun 23, 2020
Since I do not have a microscope to view bacteria, all I can do is trust this device does what it claims to do. I have used it to apply a pleasant aroma to my phone and other objects. I've used this device to clean my iPhone, keys, wallet, and other objects. It only takes 3 minutes, and it gives me the feeling my items are free of "bad bugs". I am pleased I purchased it because I rather have it to clean my iPhone than not have it and continue using my iPhone and other items covered with germs.
Jun 13, 2020
The UV Sanitizer Box is OK. However, the cord is too, too short. (18")? What's with that? I could also do without the voice memo and ding-dong sounds.
Jun 12, 2020
Good product...fast shipping. We have tried phones and keys and both have been successful. Process is fast and easy.
Jun 10, 2020